Fire Prevention Starts at Home in La Crosse County
10/8/2019 (Permalink)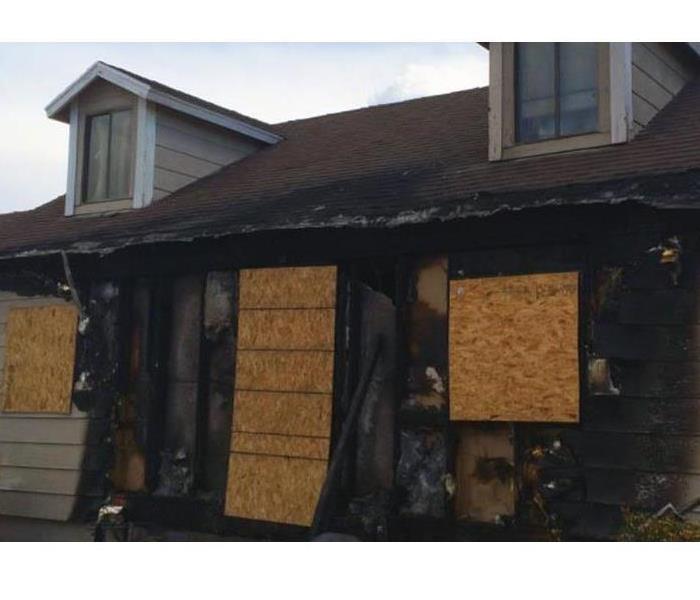 Fires can be devastating. Once the fire trucks leave-not only do you have damage from the fire itself, but water damage from the firefighters.
They say good habits start as a child as they watch the adults in their lives. October is the start of the heating season in most parts of our country. Are you ready to flip that switch? Let's find out...
Does every room including bedrooms, have a working smoke detector? Half of home fire deaths occur between 11:00 p.m. and 7:00 a.m. Most people are sleeping at this time.
Granted, 51.6% of fires in 2017 were started by cooking, and other causes include 9.1% from heating, 7.1% have been caused by unintentional carelessness, and lastly, 6.5% from an electrical malfunction. (According to https://www.usfa.fema.gov/data/statistics/#causesR).
Change out your furnace filter. Newer, cleaner filters will help your furnace run more efficiently.
Inspect electrical cords and all heating equipment and that it is clean and in proper working order.
With Fire Prevention Week upon us, be sure to check and test your smoke alarms. Be ready and prepared for whatever happens.